How to Move Long Distance
Categories: Moving
We have all experienced a move at some point in our lives, but moving long distance is a whole different story. If you are moving more than a few hundred kilometers, there are additional challenges that you may face. Here are some tips to get you ready for the move of a lifetime!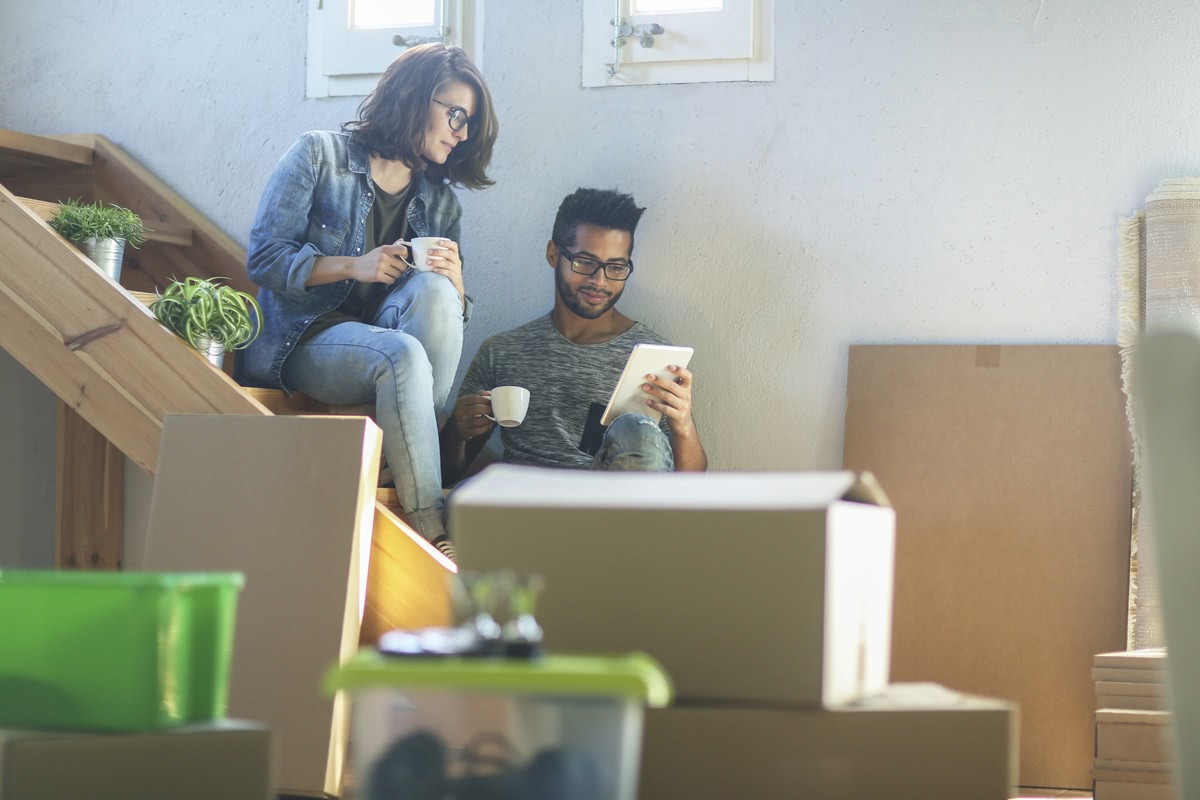 1. Start preparing early
If you have the luxury of knowing about your move well in advance, start planning early. Create a checklist of places that you go in your area that you will need to find in your new home's community. For example, start looking for a family doctor, dentist, a ballet school for your child, etc. well in advance. You should also change your mailing address when needed.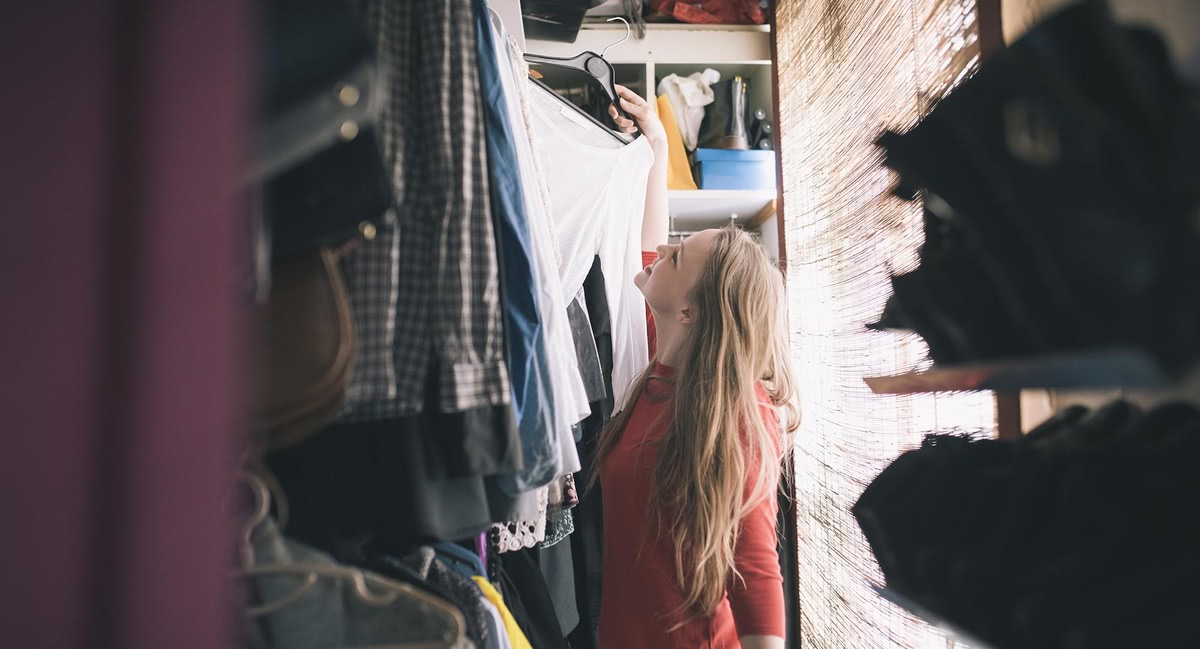 2. Use this as a chance to go through your things and decide what you really need
No one wants to bring massive amounts of things across the country. As you pack is the perfect time to purge your belongings and to get rid of the chair that you thought would go perfectly beside the couch, but it didn't work out so now it is in the corner of the basement! Take each item in your house and decide whether to pack it, sell it, donate it, or throw it away. This will give you a fresh start in your new home and will help to make the moving process easier!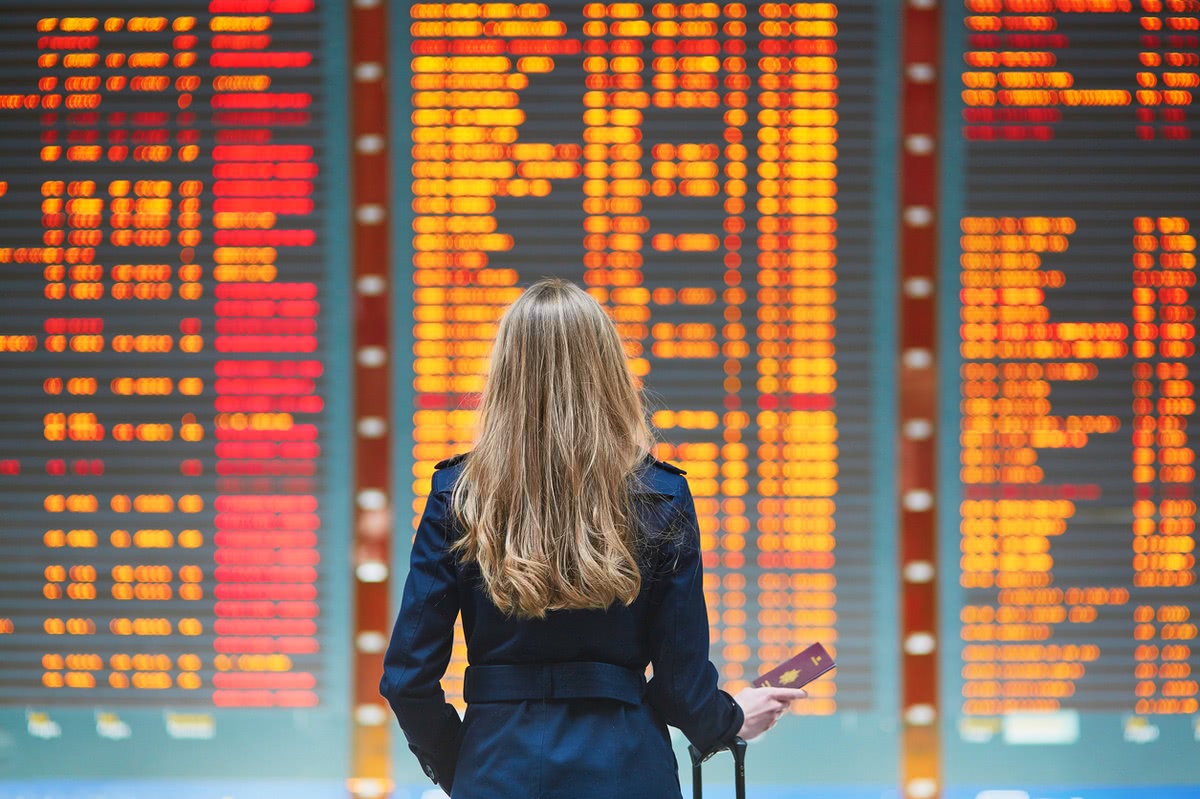 3. Book your transportation in advance
Whether you are flying, driving, or taking a train to your new location, book any tickets you will need ahead to ensure you will not have any issues with your transportation arrangements. If you are driving your own moving truck, consider how you will get your vehicle to your new home. Also consider how your pets will travel to their new home. If you will need a moving company to help you move, be sure to book them ahead as well! There are many options to look at including full service companies that load up their trucks with your belongings, drive to your new home and bring your items in for you. There are also more 'DIY' options like portable moving containers where you can have your container dropped at your house, you pack it at your own leisure, and then they will come when you're ready and take the container to your new home where you can keep it for as long as needed as you unpack.
Moving long distance clearly means you must plan ahead and be quite organized, but it could be the biggest adventure of your life! Enjoy every minute of your transition.