Moving In Together: Tips and Tricks to Consider Before Taking the Leap on Your Lease
Categories: Moving
Moving in with someone is a big step, whether it be with your significant other, your friend or an acquaintance you just met for the purpose of having a roommate. Whatever the situation, it is essential to know what you're getting into and be prepared for what's to come. Going in prepared will help make the transition smoother and having a roommate much more enjoyable.
1. Prepare ahead of time
Communication is key. This will be important before and after you move in together. One of the toughest topic to talk about has always been money. People don't want to talk about their finances, but when you're moving in together, it's a topic you can't avoid. If you're looking for a new place together, discuss and determine a budget. How much can you both afford to pay for rent? Will utilities be included? Do you want cable or just internet? Once you find a place, you need to determine how rent will be split. Half and half right down the middle? Bigger bedroom pays more rent? Base it off of salaries and who can afford to pay more? Make these decisions now, so it isn't a surprise after you've signed the papers.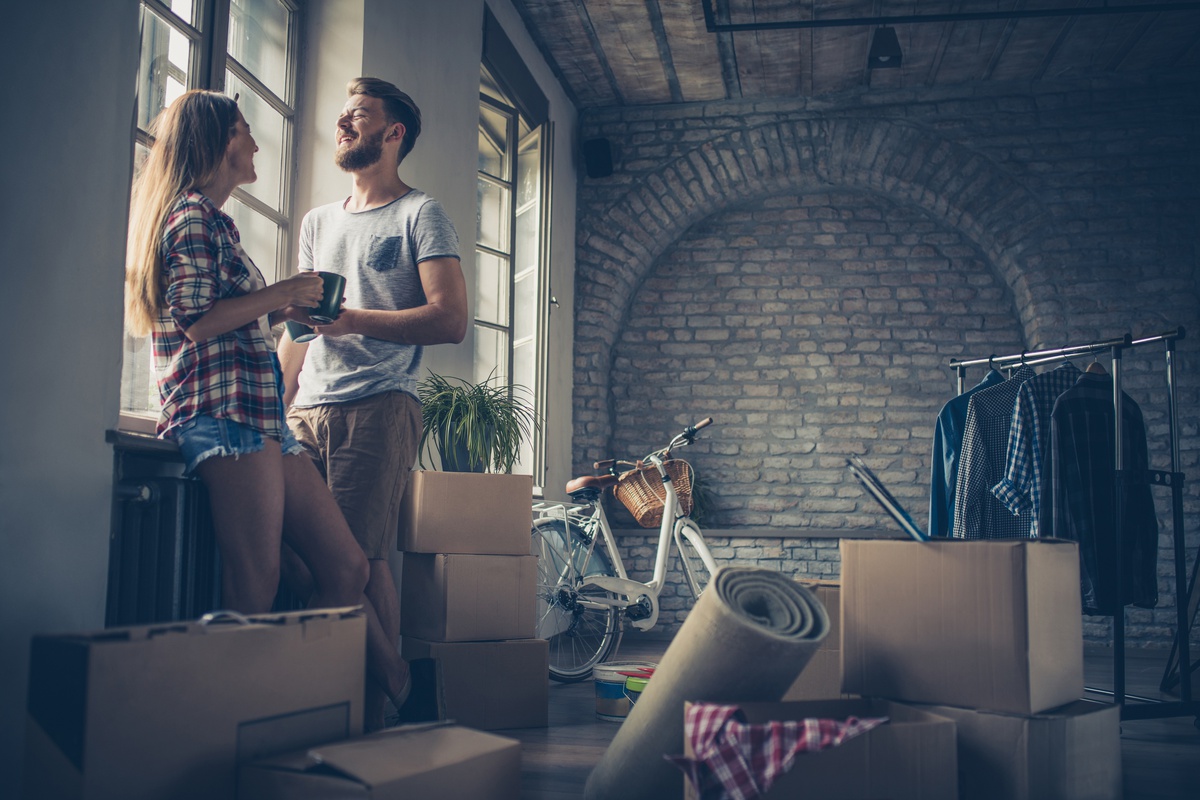 2. Consider both people

It's important to take into consideration the needs of both people when finding a place to live. Do you need to be close to work? Do you have a form of transportation that allows you to live farther? Do you work from home and require an additional room for an office? Figure out what the deal breakers are for both of you and work together to find a place that meets those needs. Take note of what you're willing to compromise on and make sure to offer the same amount of compromise as the other person. Compromise and balance will make for a harmonious decision on a place that works for you both.

3. Be upfront
Living with someone is no easy task, we all have our schedules and habits that may not line up with the other person. Do you go to bed by 9 p.m.? Watch tv until 3 a.m.? Work out at 5 a.m.? Can't cook much more than boiled water? Like everything to be clean at all time? Sit down and explain how you like to live your day and be honest about yourself. The more honest you are, the better idea you'll both have as to what you're signing on for and what adjustments may need to be made to meet each other in the middle.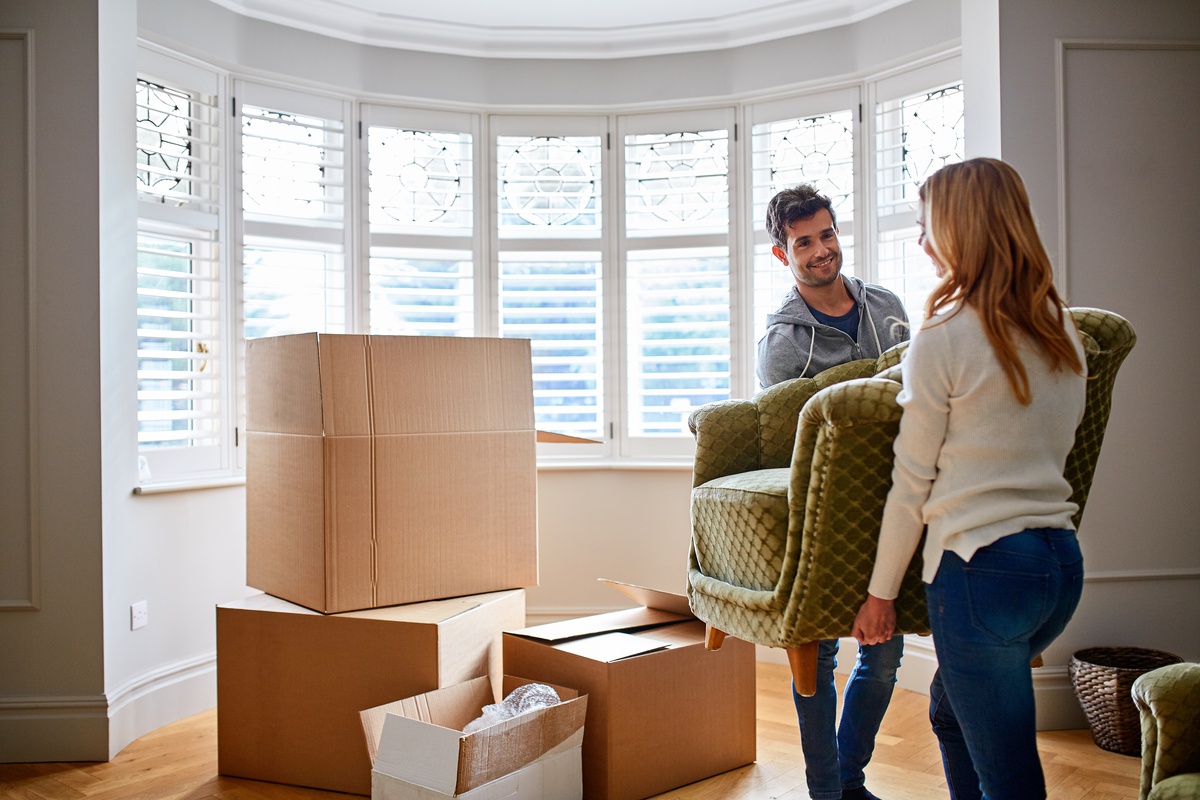 4. Know what you're bringing to the table, including the table

Make a list of everything you have for the apartment or house and have your roommate do the same. Go through the lists and see what you have doubles of and which one of you will bring the item. You're not only sharing space with someone- you're sharing furniture, dishes, cutlery and appliances among many other things. Sort through and decide what you want in the house together. You want to feel comfortable in your new home, not overwhelmed by your furniture. By going through everything you have and deciding who is bringing what, you avoid the issue of having two coffeemakers, two sets of glassware and two coffee tables. If you don't want to let go of your own valuables just yet, consider putting them in storage so you can have them later on down the road when you potentially move out to live on your own in your own place.
5. Consider all options
The idea of moving in together for the first time can be a very exciting and consuming concept. It's important to be realistic about the situation and acknowledge that as much as you like your soon to be roommate, not all best friends make the best roommates. For this reason, consider your leasing options and be fully aware of what you're signing before you put your signature on the dotted line. Consider the length of your lease- if you want to allow yourself the ability to change your mind on your living situation, look for a suitable place offering month to month or seasonal leasing. This gives both you and your roommate the ability to change your living arrangements without being locked into a year or multi-year lease. If it doesn't work out, there is no harm done and you can both move on to something better.
Moving in together can be daunting, or it can be a really exciting, fun time in your life. Take the time to make decisions and understand each other, and you'll be smooth sailing into your new home.