Moving Outdoor Plants
Categories: Moving
How to move your outdoor plants to your new home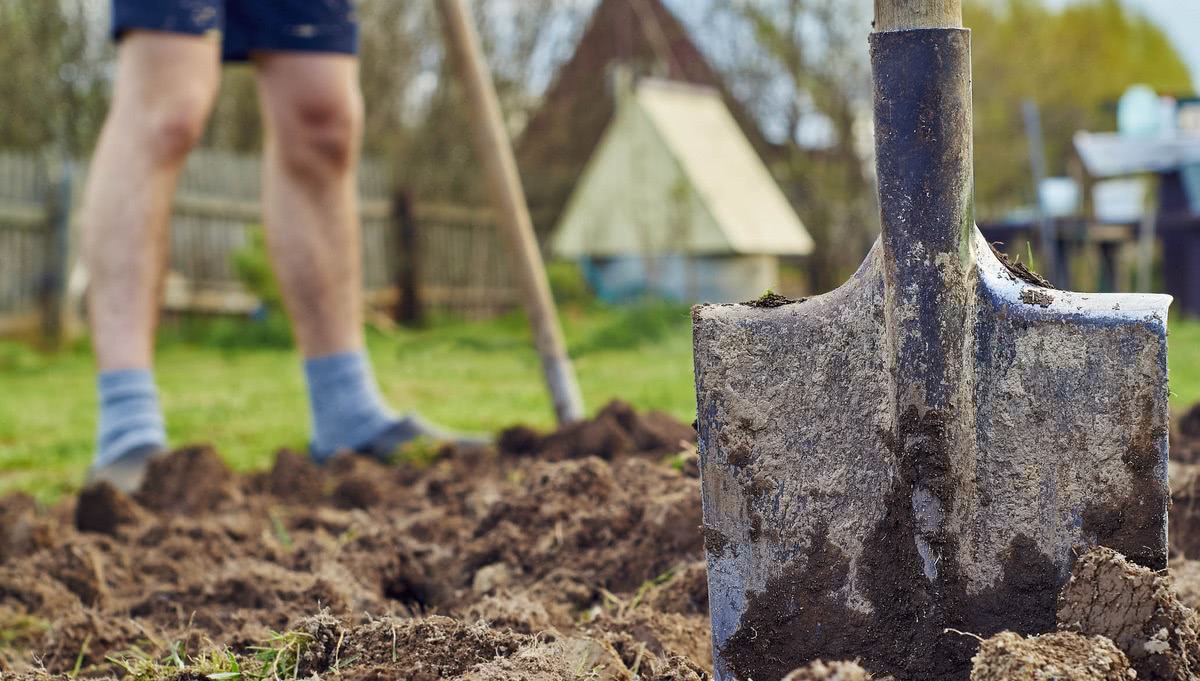 Do you have a prized rose bush or tomato vine that you can't bear to part with, but you need to move to a new home? Did you know that you can pack up your plants just like you pack up your household items? Okay… it is slightly more challenging than that, but you can definitely take them with you! Here are some tips on packing up and transporting your plants!
Choose which plants you want to take with you and let your realtor know before she shows the house. This way, someone admiring your gorgeous lilac bush will not be misled.
When you get to moving your plants, research the particular needs of the plants you have. Different plants may have different root lengths and some may need special care. There are some links to specific plant types below.
When digging up your plant, keep in mind approximate root lengths and be sure to dig around the roots as not to accidentally cut through any roots.
Once the plant has been dug up, support the roots by tying a burlap sheet/ bag loosely around them.
Carry your plant by holding it with one arm under the burlap such that the roots will not break from the weight of any dirt remaining on them pulling them down. Your other hand can hold on near the bottom of the plant, above the roots. Be sure any branches are also supported (this may be a 2-3 person job depending on the size and type of plant!).
Place the plant into the back of a van or car if there is space and safely transport it to the new location.
Dig a hole in the area where you would like to put your plant that is much bigger than the one you dug to uproot your plant. The ground in this area should be similar to that in the old location in terms of clay/ soil/ silt content. It should also see the correct amount of sun in this area.
Take off the burlap bag and plant your plant as soon as possible.
Things to keep in mind:
1. Plants in most cases cannot be taken across the border.
2. Plants may not survive long distance moves.
Links to tips for specific plants: Mature trees and Shrubs https://www.lowes.com/n/how-to/transplant-mature-trees-and-shrubs Lilac bushes https://www.gardenersnet.com/lilac/transplantinglilacs.htm Rose bushes https://www.heirloomroses.com/info/transplanting-roses