The Best Shelving For Your Project
Categories: Renovating
Shelving can be a pertinent tool in keeping your home clean and organized. It can also be used to improve and enhance the aesthetic of your home. Nowadays, shelving is common in many rooms for both function and design. There are many different types and styles of shelving to choose from. Use this list to help you decide which shelving is best suited to your needs.
Floating Shelves
Floating shelves can be a very stylish yet discrete way to display your belongings in multiple rooms within your home. In addition to hidden brackets and the "floating" appearance, many times these shelves can come in varying colours to match your wall colour to blend in. The cost with this form of shelving will vary however, based on the size as well as the quality. Floating shelves are best used to display smaller items and décor as opposed to large functional storage. Floating shelves cannot hold a lot of weight without bending out from the wall, causing potential damage to your belongings. If you have never mounted floating shelves before, the process can be a little difficult as you must get the measurements correct before you attach the shelf to the wall.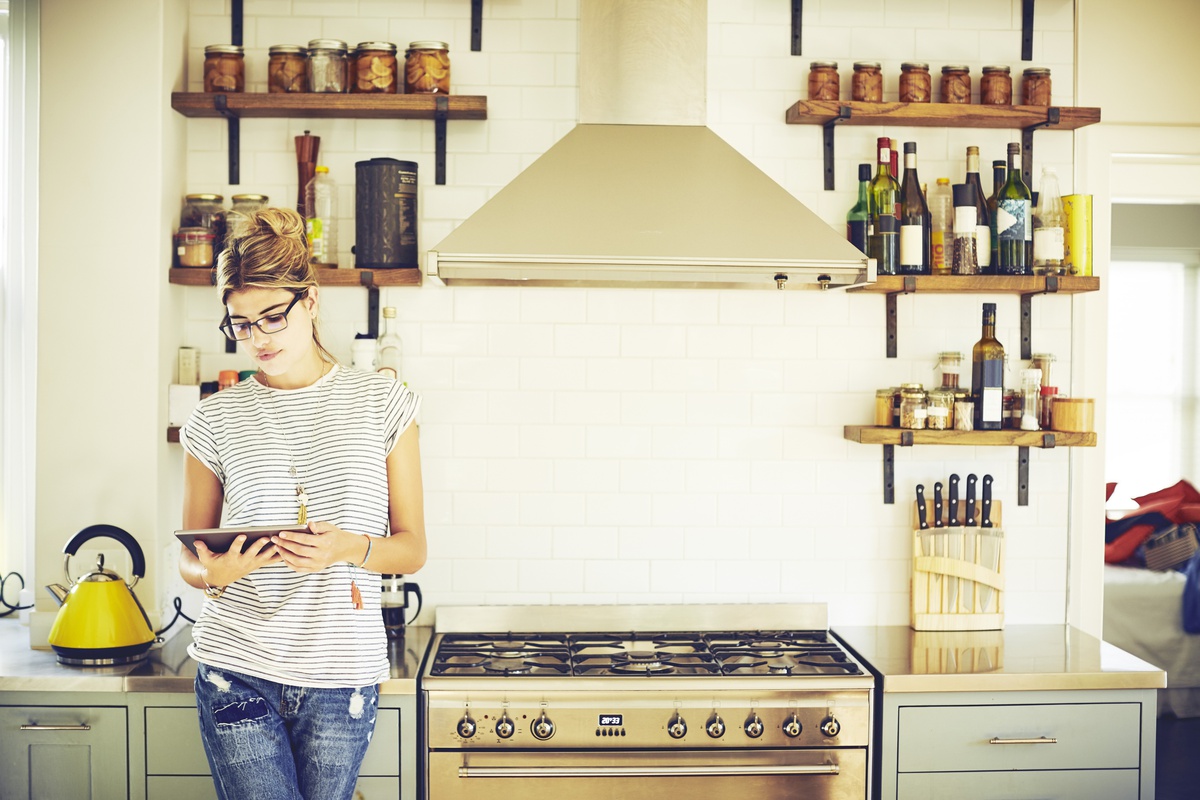 Bracket Shelves

Bracket shelving is a growing trend in many households. Visually, the exposed brackets act as a style point while the brackets themselves give added support to the shelf to allow for more weight to be held up. This means you have the ability to use this shelving for more functional storage reasons as opposed to just displaying certain smaller items. Depending on the material and type of shelf you chose, the cost of bracket shelves is normally quite affordable. On the other side, exposed brackets are not for everyone and won't necessarily fit the design on every room.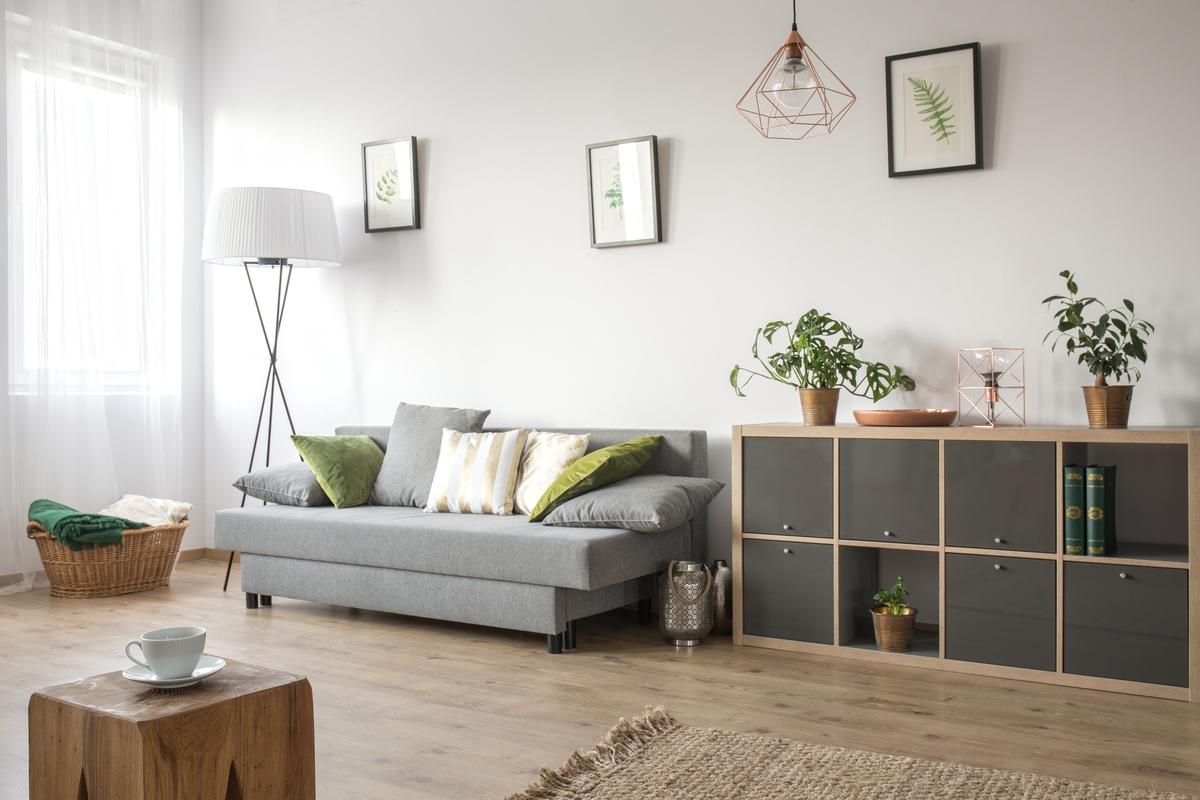 Cube Shelves

Cube shelves are a versatile and customizable alternative to your standard shelving. Great for kids, this type of shelving can be mounted to the wall or rested on the floor in any pattern you wish, giving a personalized design feature to any room. In addition to customized placement and patterns, you can also purchase additional pieces for the cubes that give you the option to add a cabinet door or basket storage to the cube. Though flexible in design, cube shelving can be limited in size as well as load capacity, ultimately restricting you on overall use.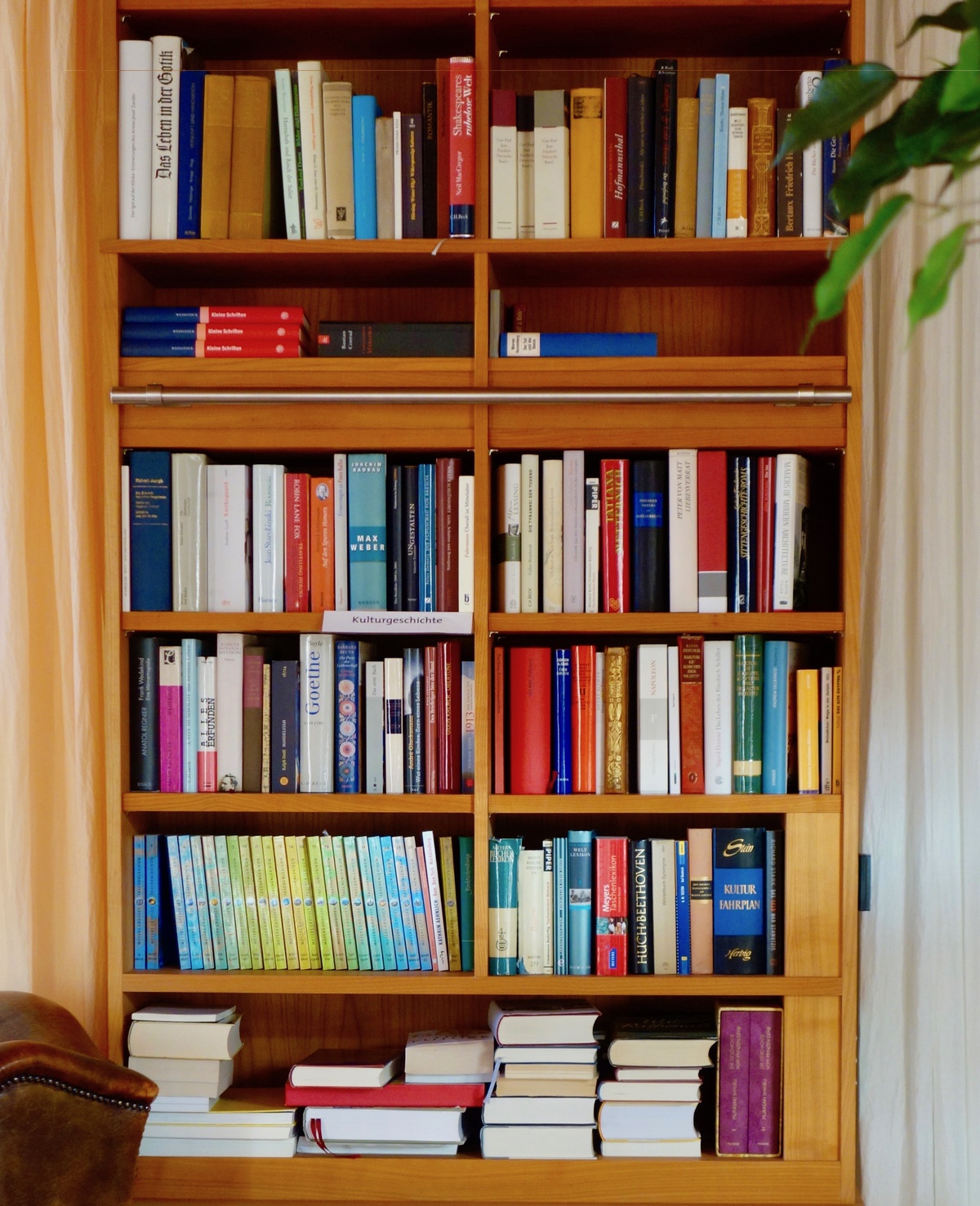 Bookcase Shelves
Bookcases are the classic method of storage shelving for many rooms. With ranging sizes and style options, they can fit into any design you may want. Versatile in use, bookcases can store your books, records, collectibles or even hold your TV. However, depending on material and style, they can become unstable. As one large unit, they unfortunately take up a lot of floor space as well as potential wall space, leaving your options in the room more restricted in layout. The cost of bookcase shelving can also quickly increase depending on what you are looking for.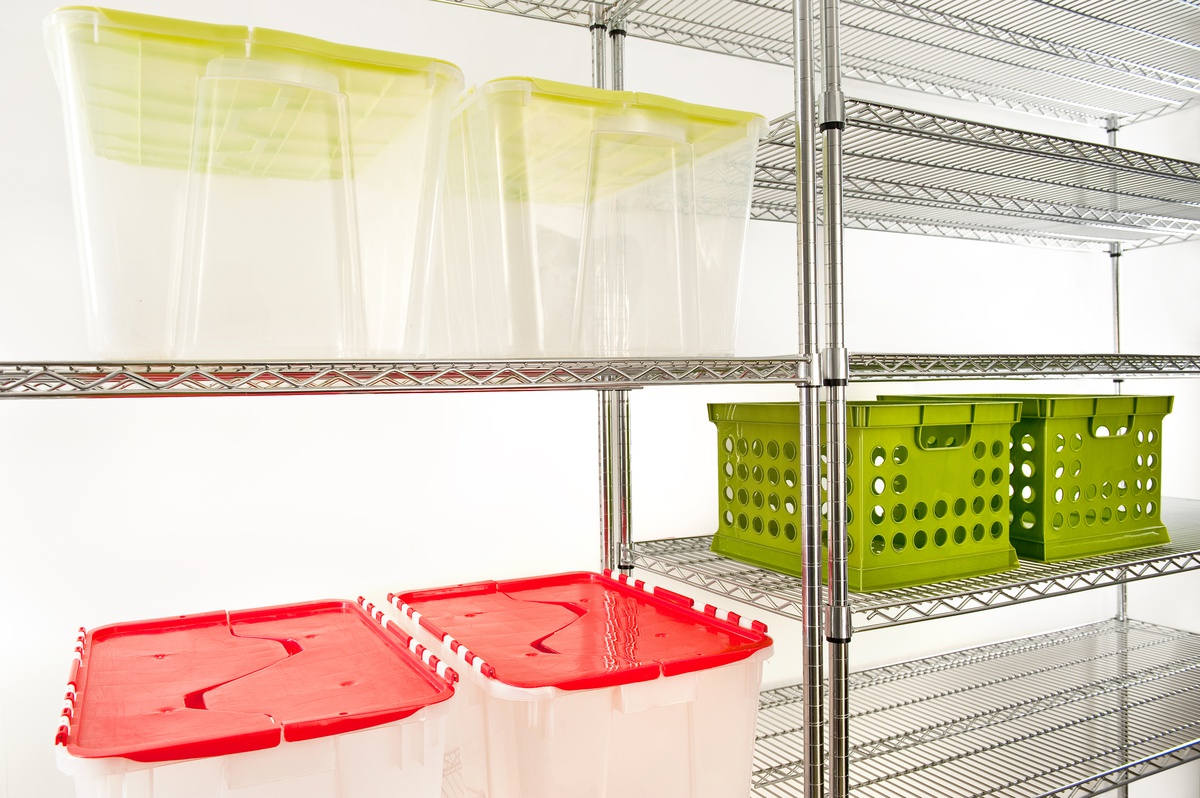 Industrial Shelves

Industrial shelving is built to last and the most sturdy option on this list. Though they are not made for style, they are a functional shelving unit that can hold large amounts of weight. Often made from metals or plastic, they are best suited for your garage or storage unit. Cost on these shelving units can vary depending on material and size, however the end justifies the means with these units as they offer stable and trustworthy support for all of your long term organizational needs.
With many different options, you are sure to find the correct shelving for your needs.