Raji Perera, Storage Expert
---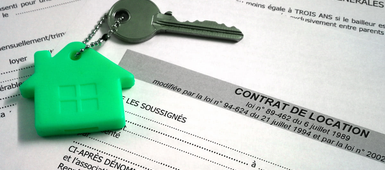 Article
How to get your apartment rental deposit back
Here are some tips on how to get your security deposit back.
Learn more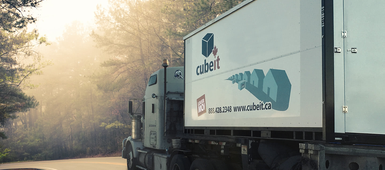 Article
5 Brilliant things to do before moving across the country
Moving out-of-province is much different than moving between neighbouring cities. Here are some tips to help you make the move as easy as possible.
Learn more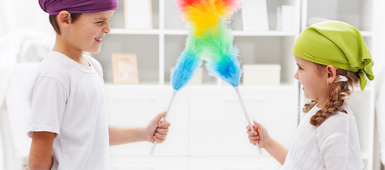 Article
Cleaning Your Storage Unit
If you're using your storage unit long term, it can be very easy to pack up your belongings and walk away from the unit until you need it again. However, it's important to clean and maintain your unit for the sake of your belongings. Keeping your unit clean helps to ensure you find your belongings in the same condition in which you left them. If it's been awhile since you've seen your unit, it may be time for you to revisit your belongings. Follow these steps to a clean and well-kept storage unit.
Learn more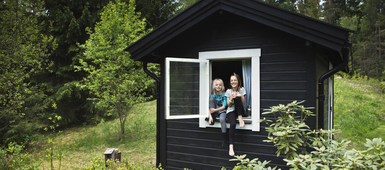 Article
Part One: Living Small in Tiny Homes
Part one of a series of three: This series will cover the topic of tiny homes, a new form of living being embraced around the world. In part one, the blog post explains various reasons why tiny home living can benefit your lifestyle.
Learn more