Store Your Items Before You Start Your DIY Home Project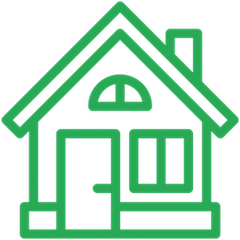 Home Equity
Maximize the value of your home with a DIY improvement project. Store your belongings offsite to keep them safe during the renovation.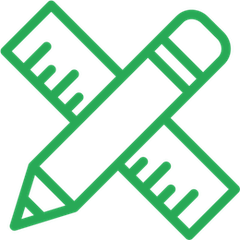 Save Money
DIY projects are a great way to save money while increasing the value of your home. Offsite storage is affordable with no long term commitments.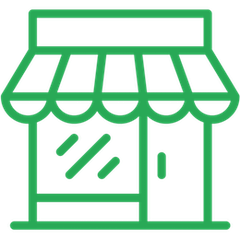 Accomplishment
Take pride in knowing that you've completed your DIY project! Storage is an important component to every renovation.
Vaudreuil-Dorion North
3550 Boul de la Cite des Jeunes
Reviews
Starting from $36 per week
Vaudreuil-Dorion East
2871 Rue du Meunier
Reviews
Starting from $40 per week
Vaudreuil-Dorion
2150 Rue Chicoine
Reviews
Starting from $30 per week
Vaudreuil-Dorion North
3550 Boul de la Cite des Jeunes
Reviews
Starting from $36 per week
Vaudreuil-Dorion East
2871 Rue du Meunier
Reviews
Starting from $40 per week
Vaudreuil-Dorion North
3550 Boul de la Cite des Jeunes
Reviews
Starting from $36 per week