Additional Posts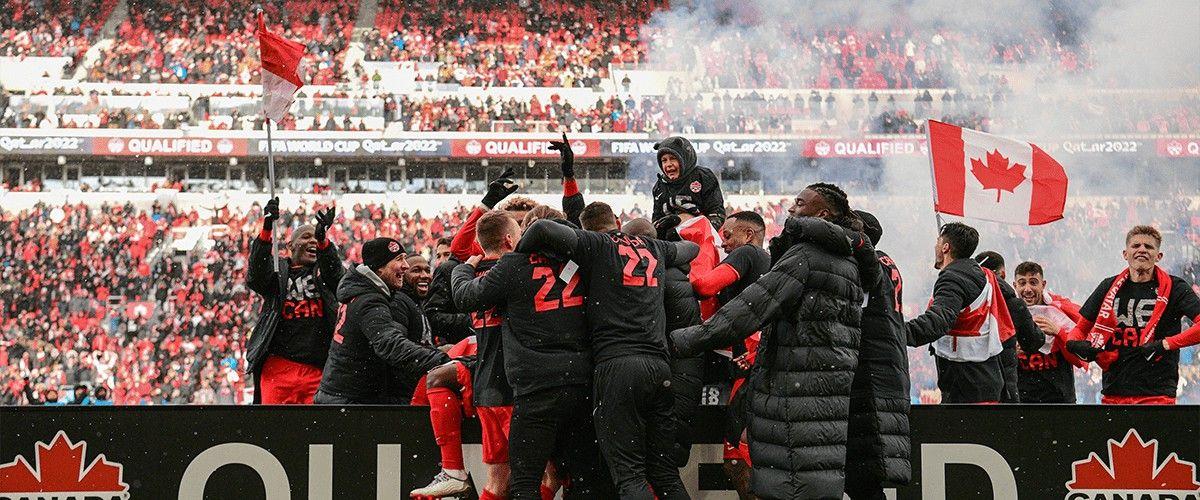 SUPPORTING CANADIAN SOCCER
Congratulations to Canada Soccer's men's National Team for a successful experience in 2022. By qualifying to soccer's biggest event for the first time since 1986, you did the nation proud. As proud sponsors of Canada Soccer, we can't wait to see what you do next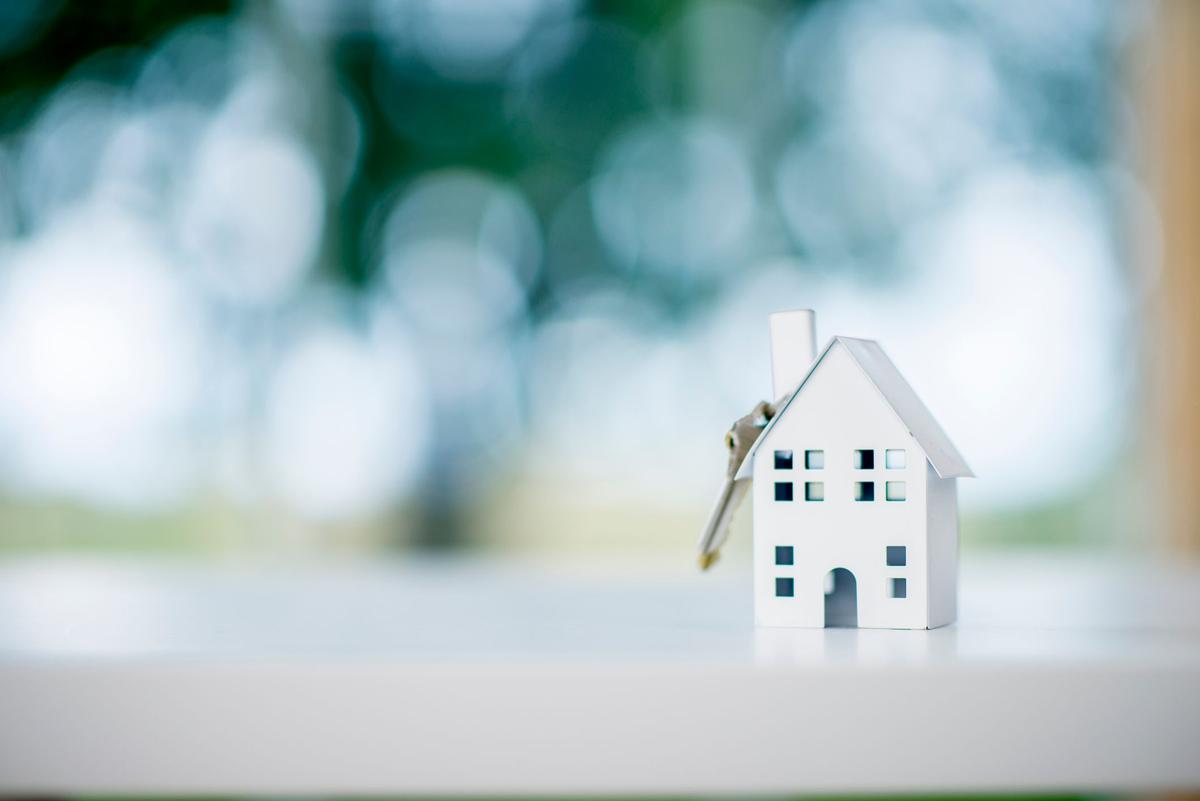 WHAT IS THE STATE OF TORONTO RESIDENTIAL REAL ESTATE MARKET IN 2019?
This is the question on everyone's mind. And while we're certainly not still living in the outrageousness that was the..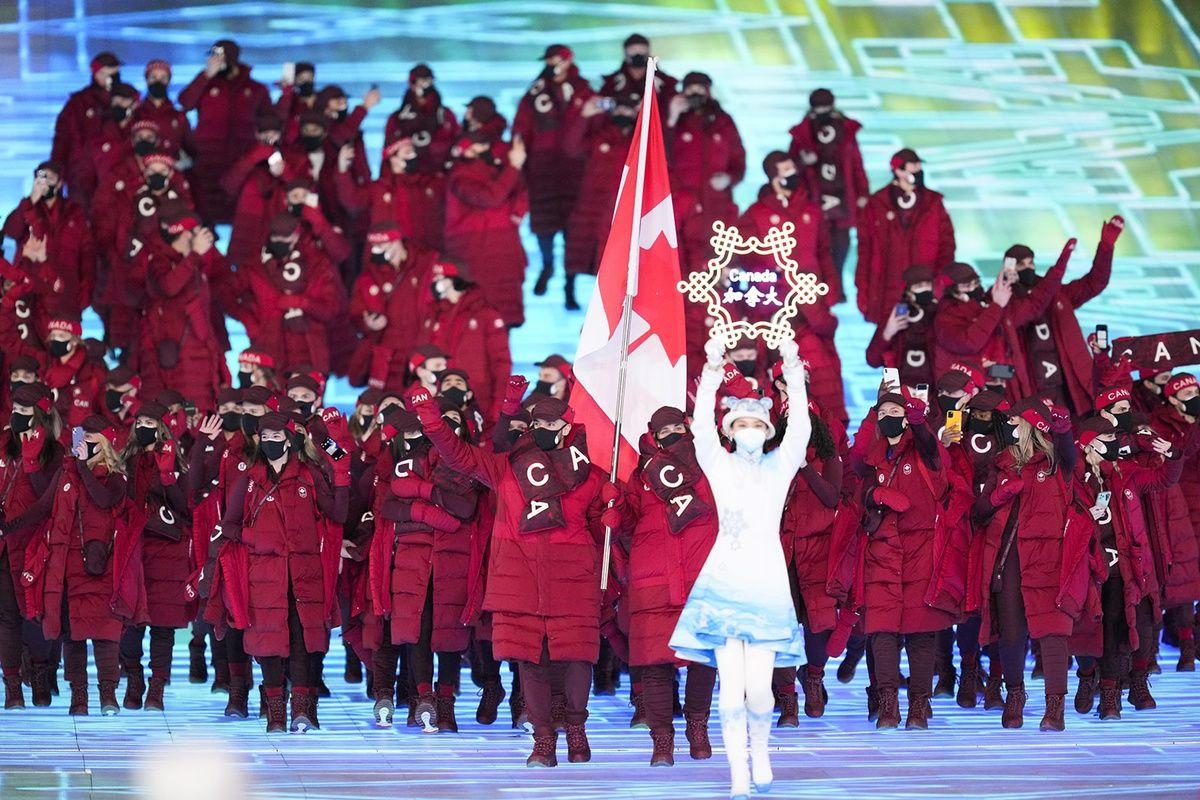 TEAM CANADA PARTNERSHIP
It is with great pride and patriotism that StorageVault Canada/ Access Storage announces our partnership with Team...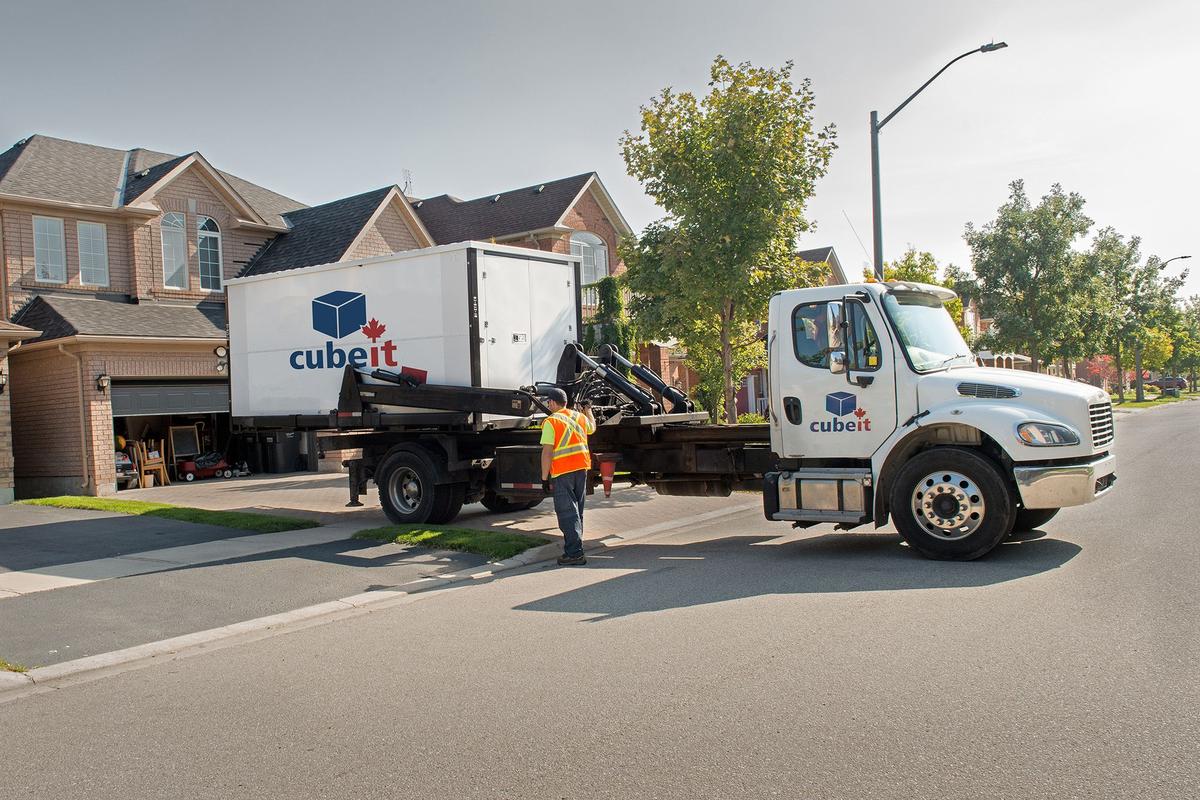 PACK YOUR MOVING CONTAINER LIKE A PROFESSIONAL
The first step to ensuring you pack your moving container as efficiently as possible is to come prepared for the job...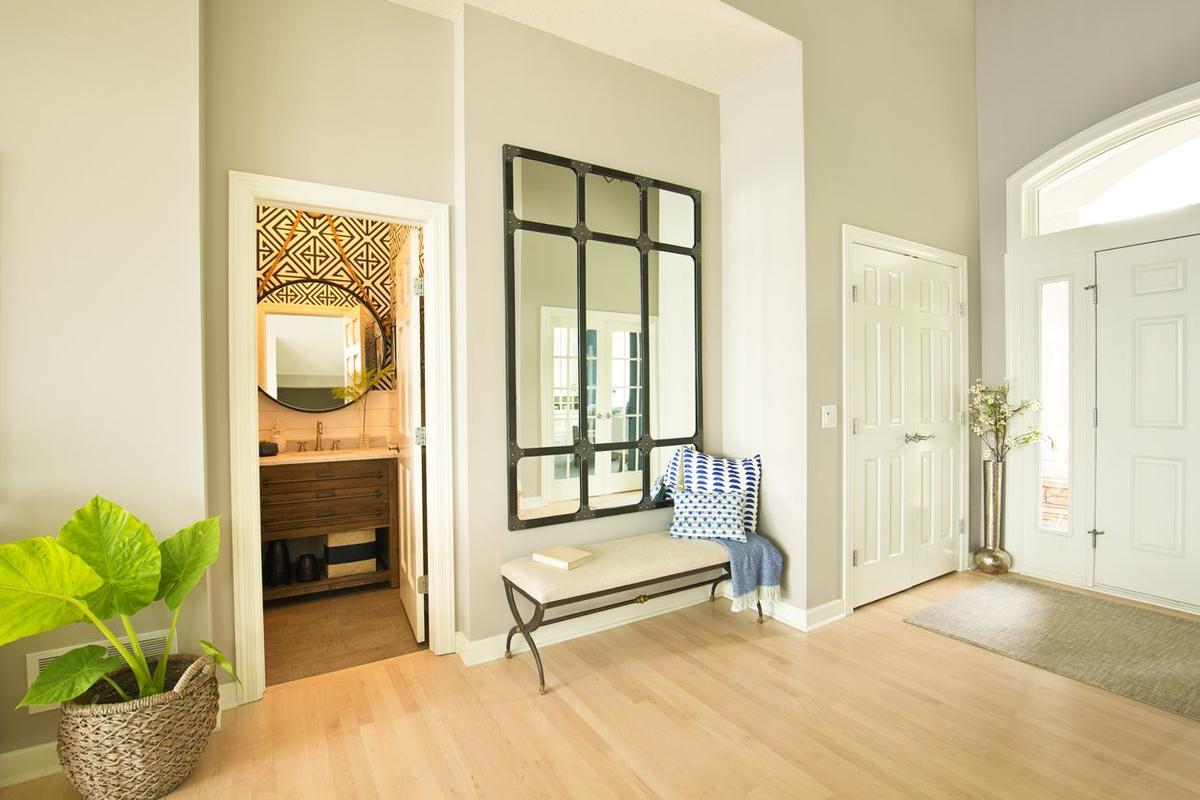 MAKE THE MOST OF YOUR FOYER
Your foyer is the very first thing you see when you walk into your home and therefore it should receive the same amount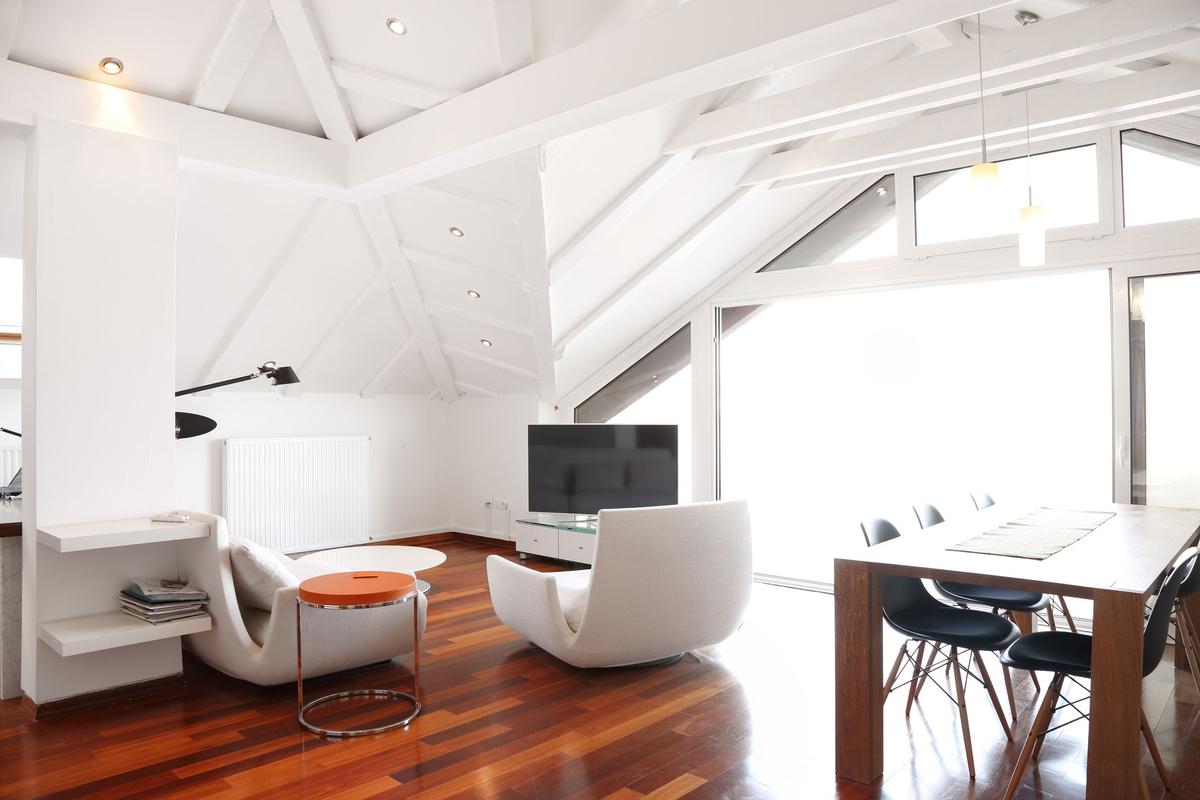 MAXIMIZE THE AWKWARD SPACES IN YOUR HOME
Your house is your home, but sometimes there's a couple of areas in the house you have no idea how to use, and you wish