Safe and Convenient Student Storage
Student Storage Made Easy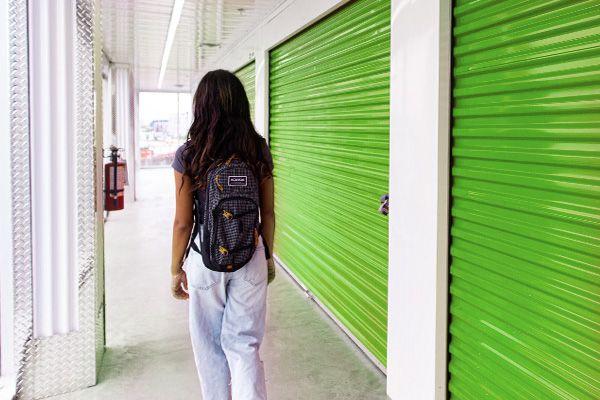 Storage Unit for Student Storage
If you are a student looking for a storage unit for your dorm, we are here to help! We offer a wide variety of storage solutions for students, including heated storage units that keep your belongings safe.
Our drive-up storage units are a great way for students to store their belongings between semesters. Drive-up storage units make loading and unloading your items easy.
Student Self Storage
Our student self-storage solutions provide a convenient and secure way for students to store their belongings during breaks or transitions, offering peace of mind and freeing up valuable space in dorm rooms. Our student self-storage service caters to the unique needs of students, offering flexible plans and easy access so they can store their items safely while focusing on their academic journey.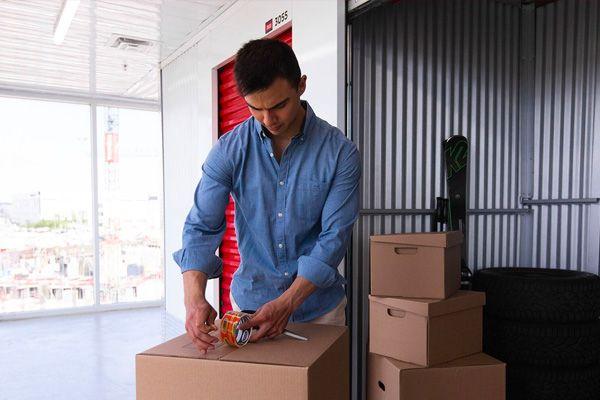 Student Storage FAQ's
Students often move between dorms, apartments, or go back home during breaks. Self-storage for your dorm rooms offers a solution to store belongings without the need for extra living space.
Students rent a storage unit for a specific duration. They can store items in the unit and access them when needed. Facilities offer security measures and various unit sizes.
Our reputable self-storage facilities have surveillance cameras, secure access controls, and sometimes on-site staff to ensure the security of stored items. Our dorm room storage solutions offer peace of mind while students are at play.
Students can store a wide range of items, including clothing, electronics, furniture, books, and seasonal belongings.
It's a good idea to reserve a unit a few weeks before you need it, especially during peak moving times like the end of the school year.
Safe Auto Storage with 24/7 Security
Advantages of Student Self Storage