Current Specials
Winter Car Storage Special (Offer Ended)
This offer has ended. Save 25% off the listed cycle price when renting winter car storage. Winter Car Storage savings run until March 31st.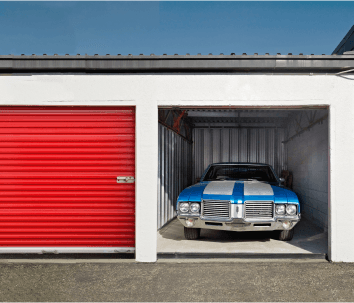 Depotium Student Special 2023
First 4 Weeks Free on all Student rentals + 10% off all additional rental cycles as long as they are in the unit (no expiry).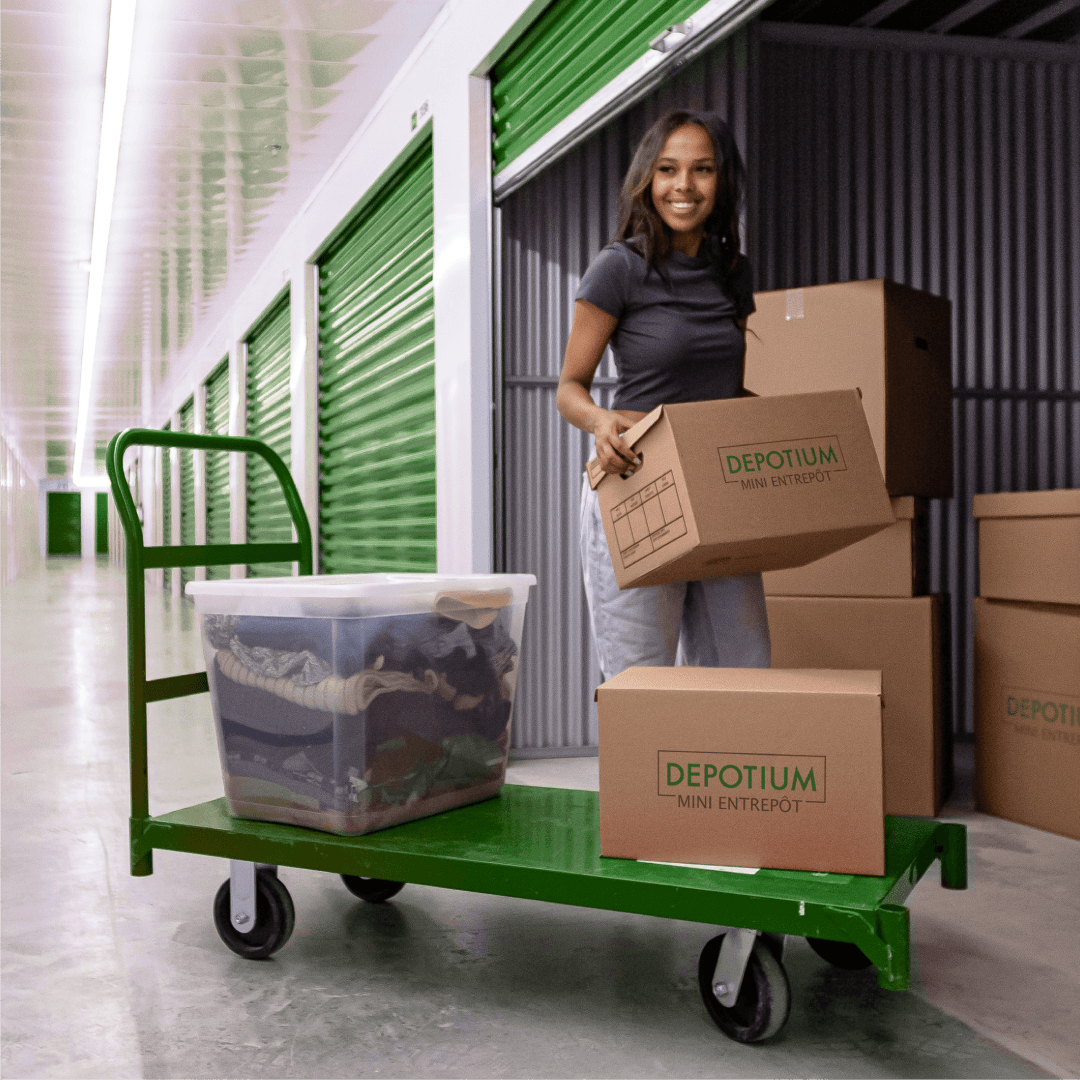 Perkopolis Membership Benefits
Save up to $50 on Storage. Storing your belongings with Depotium is now better than ever! As part of our commitment to bringing you the greatest convenience, we've partnered with Perkopolis to make our prices even better! As part of the Perkopolis savings catalogue, members are eligible for savings on self storage, portable storage, and moving supplies.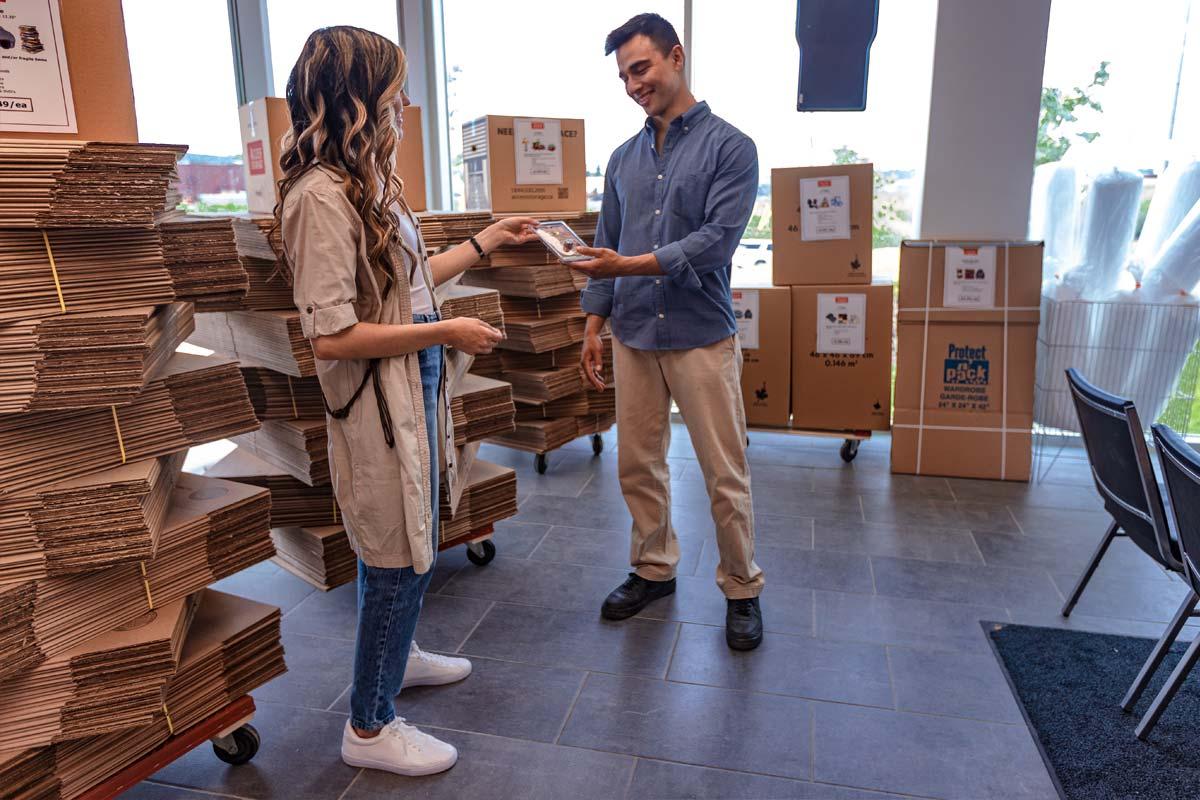 4 WEEKS FREE STORAGE
We offer the first 4 weeks free on select self storage units. Find a location near you! Conditions apply, see below.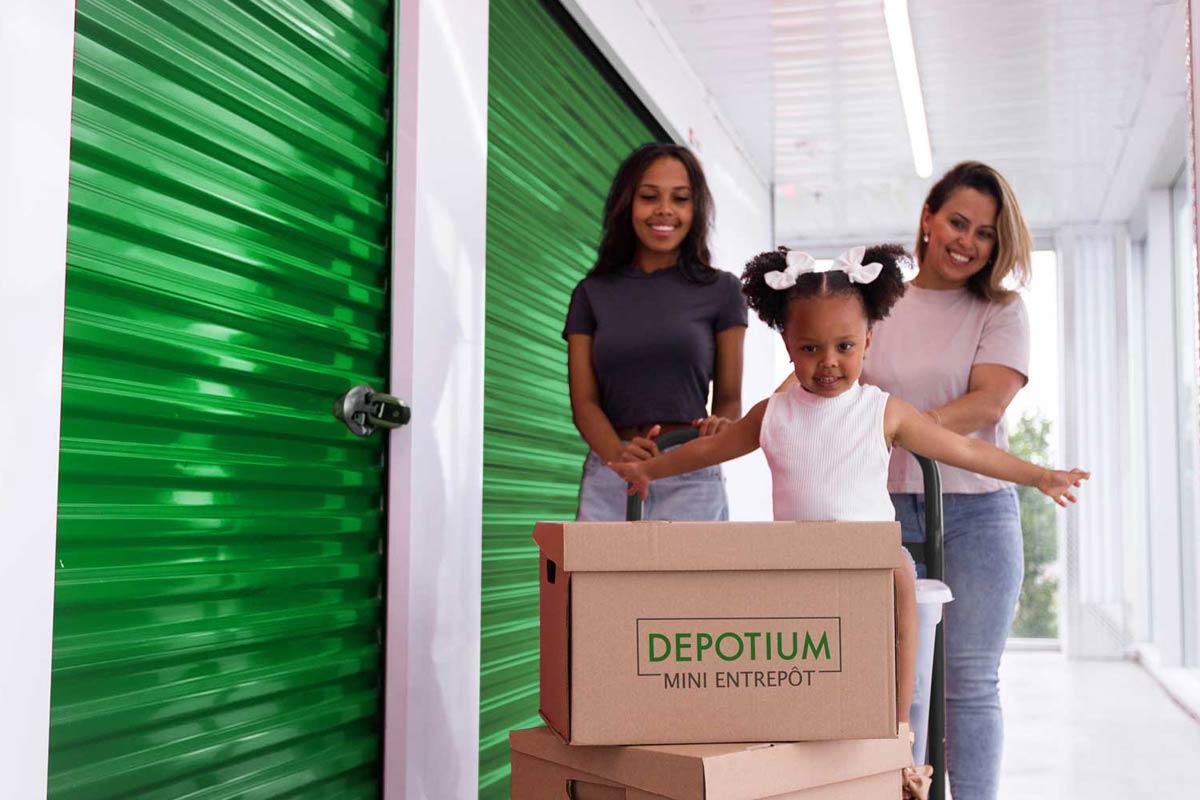 Try 4 Weeks At 50% Off
Call us to find out if stores in your area offer four weeks of storage at 50% off.* Call now because space for this promotion is limited.