The Right Storage For Your Vehicle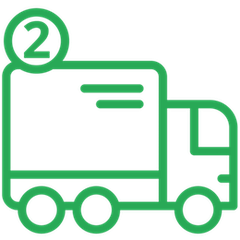 2. We Deliver
Book your delivery on a schedule that works for you. We'll deliver a container directly to your jobsite so you can spend your time doing the important things.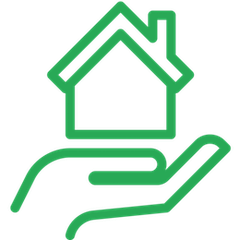 We're Here to Help
We are here to help. Which is why we have multiple storage sizes to meet your unique needs. We even have moving containers that we can deliver directly to your door! Call us to see how we can help.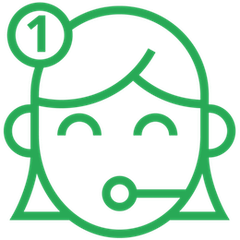 1. Give Us a Call
Renting portable storage is one of the easiest ways to move and store your belongings. Just give us a call and one of our moving & storage advisors will book a container to be delivered when you need it!
Depotium Mini-Entrepôt has indoor and outdoor automobile storage at select stores. Store your car, truck, SUV, or RV in secure and climate controlled indoor units or economic outdoor spaces.
Vaudreuil-Dorion North
3550 Boul de la Cite des Jeunes
Reviews
Starting from $36 per week
Vaudreuil-Dorion East
2871 Rue du Meunier
Reviews
Starting from $40 per week
Vaudreuil-Dorion
2150 Rue Chicoine
Reviews
Starting from $30 per week
Vaudreuil-Dorion North
3550 Boul de la Cite des Jeunes
Reviews
Starting from $36 per week
Vaudreuil-Dorion East
2871 Rue du Meunier
Reviews
Starting from $40 per week
Vaudreuil-Dorion North
3550 Boul de la Cite des Jeunes
Reviews
Starting from $36 per week